The formal RFP ask from F2CC was a brand audit – a deep review of how well their current brand platform fit, and how it was showing up across all channels.
However, a solid project kick-off with the F2CC and karmadharma teams revealed something more…  the team at F2CC had already done their own audit and primary research to gauge where their brand was at.  Their "spidey senses" were already telling them where the gaps were.  What they needed was a better view of how to address the gaps.  More importantly, how to tease out the difference of where they could play vs. should play, and could be left behind as they took on new initiatives.  And of course, how they could operationalize it (a.k.a. make it happen).  With a clear ask in our minds, and a collective shared passion in our hearts we dove in with the F2CC team.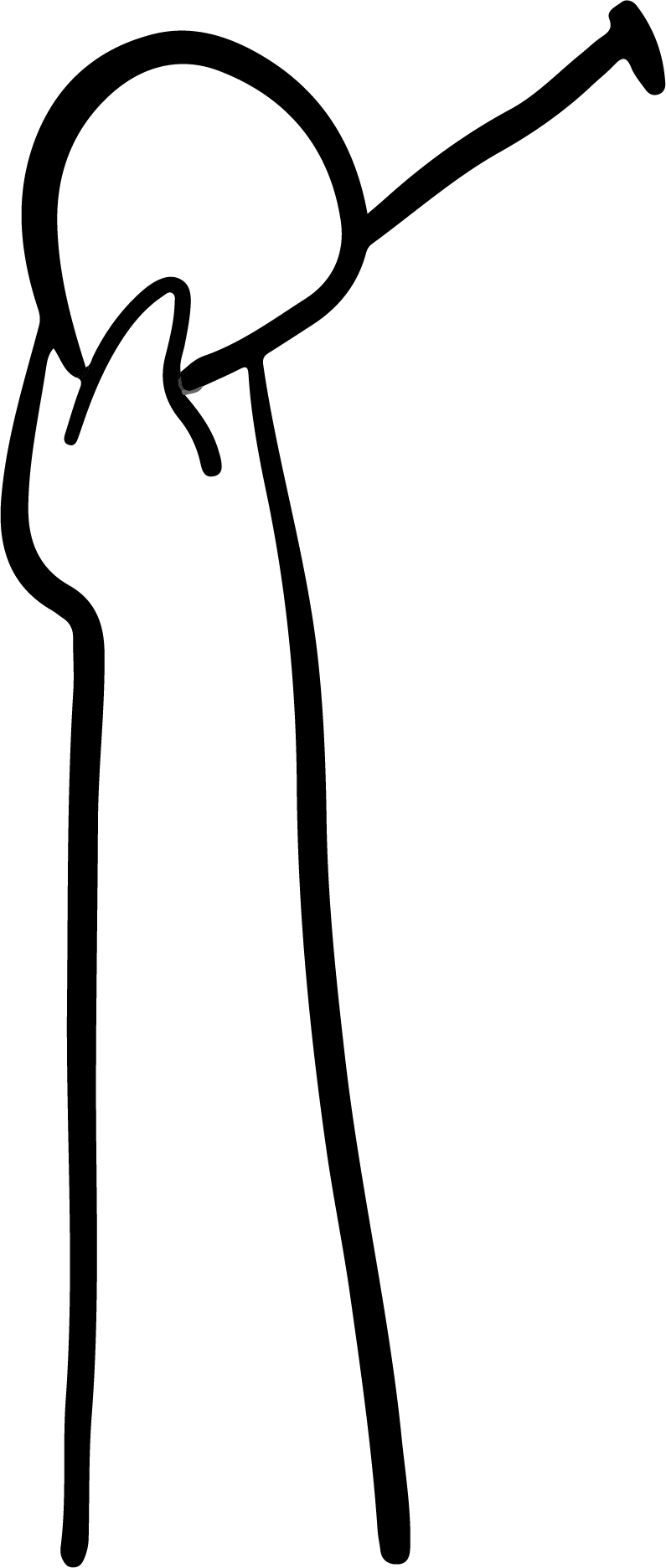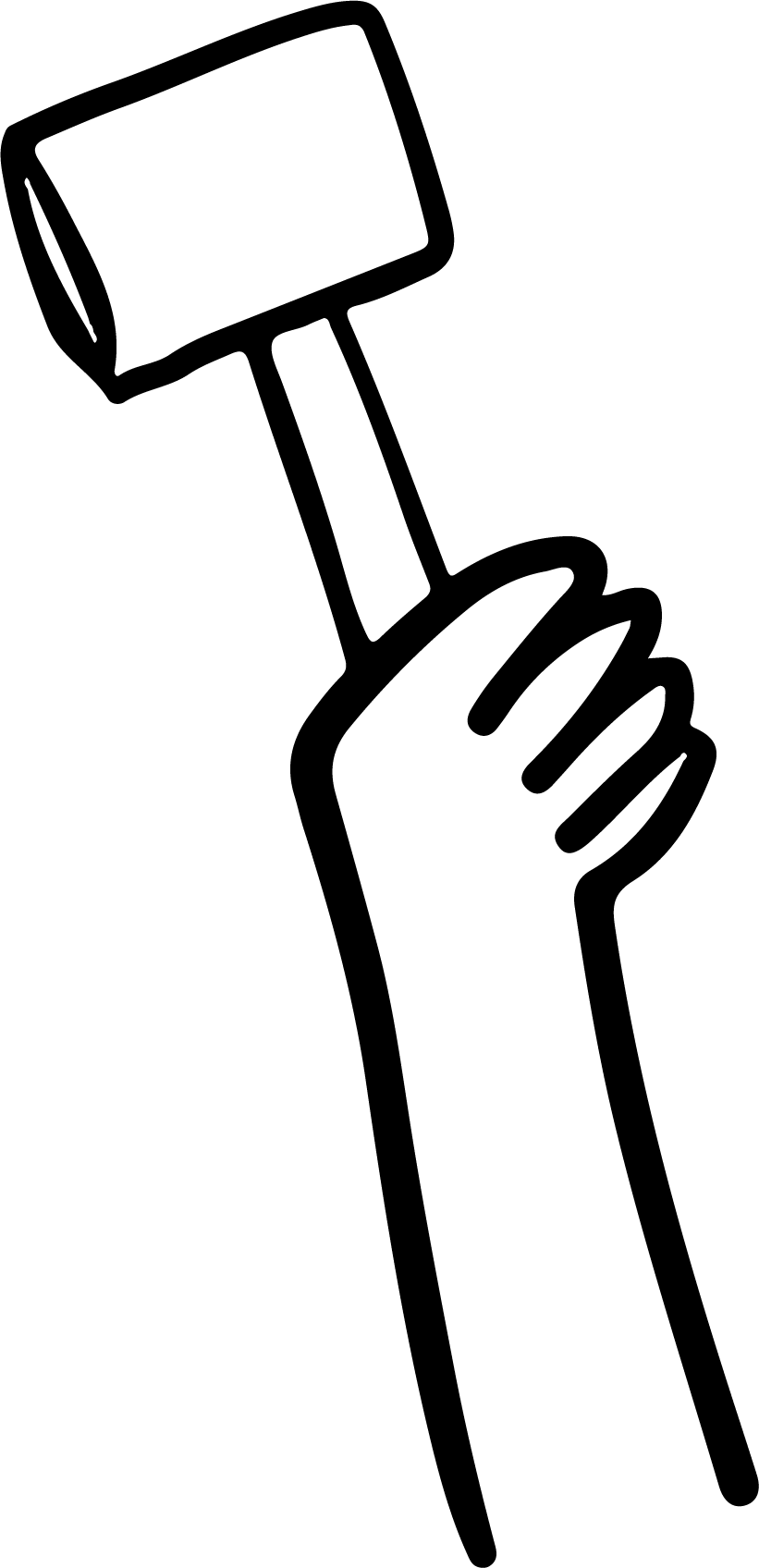 We developed a 4 pronged approach to get the job done.  The approach was designed to clarify the path that F2CC need to take, the courage to take it, and the tools to make it happen.  All within the budget and timelines they needed.  
Phase 1: Audit and Insights
We needed to tap into the information that was available, and make sure we had a client centric lens on the situation.
Secondary research of current materials
Competitive and category review
Internal stakeholder interviews
Primary research with current clients and partners
Phase 2: Stress-testing possible pathways
Based on the insights in phase 1, we built models for where and how F2CC could grow that tested the balance of reach and impact. segmentation strategy designed to fuel a movement towards systemic change.
Balancing national reach vs. the deep impact with focused projects
How to balance the role of F2CC has a national organization while equipping the needs of regional partners
Leaning into advocacy
Refining our brand platform to unapologetically own our space and impact in the category
Building the strategic tools
Building on the decisions in Phase 2, we set out to build the strategic tools F2CC would need to bring changes to life, including:
Revised Vision, Mission, Values
Updated Strategic Pillars
Customer and Partner Segmentation
Evolved Brand Platform
Planning for how to activate
High level go-to-market strategy on how to activate each customer segment:
High level marketing plan based on the new segments
Web architecture to make use of the wealth of information F2CC already had, while improving UX and aligning with the new strategy
These evolutionary – and perhaps a bit revolutionary – pivots aligned F2CC's strategy and brand with the ambitions. The niggly feeling that things "didn't fit" was replaced with excitement, pride and enthusiasm for the impact they could have on the community. 
What was our favourite part of this process?
We couldn't settle on just one…
We loved conducting primary research interviews with the partners and clients.  It was equal parts beautiful to hear first how they spoke about F2CC as an organization, and motivation to learn about the needs for support and change in the community.

We loved the brave conversations with the F2CC about different paths the organization could take.