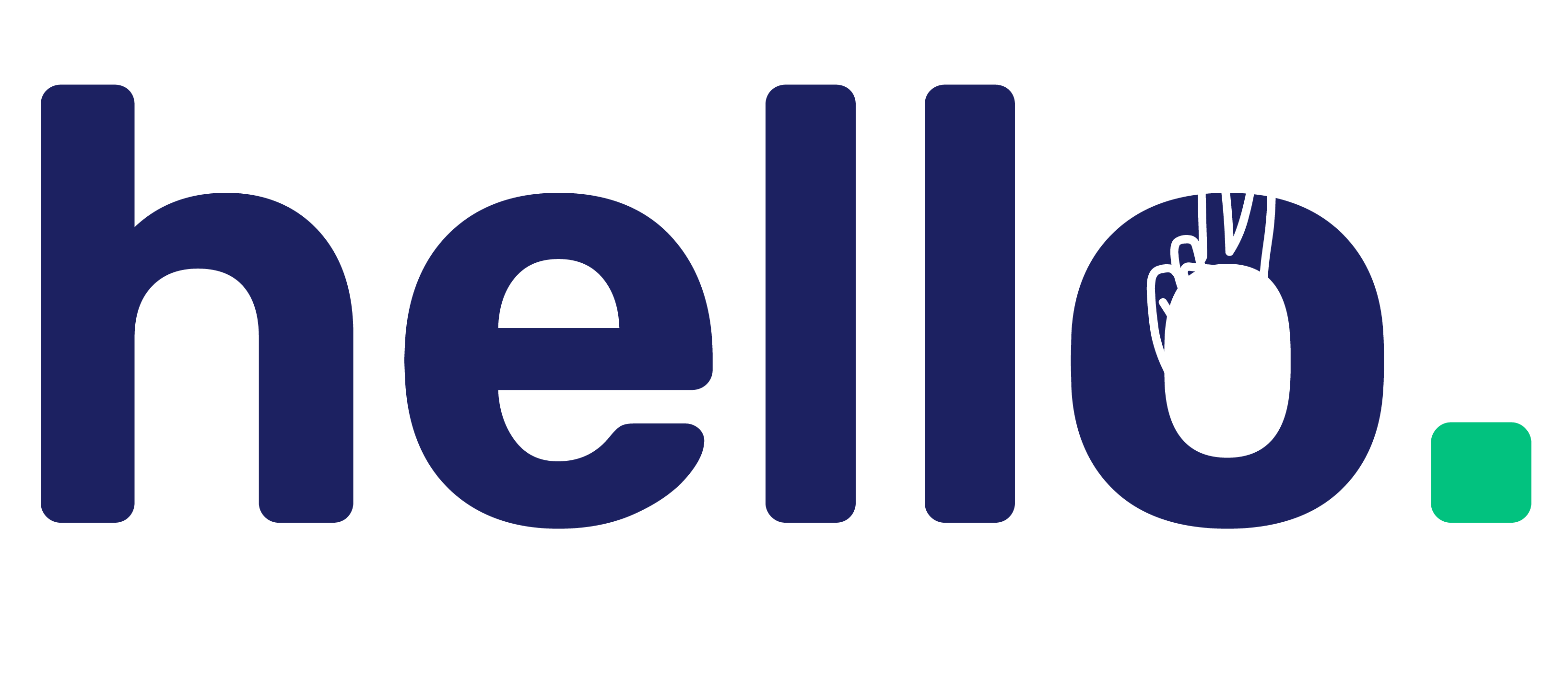 We are dreamers and doers; big picture thinkers that get sh*t done.
Together - let's create something great and make the world a better place.
We move beyond the incremental and into the meaningful. We strive to do work that will change your life, the trajectory and impact of your organization, the communities you serve and the planet.
We are a tight-knit team, slightly goofy and tree-hugger leaning, pouring our hearts and soul into client work. We've even been known to love a little too much.  we could go on and on, but really, you should just give us a call. We are super nice, pinky swear.
An open letter from peter
Our mission truly is to help you fulfill yours. 
It courses through every fibre of our DNA. It is what we were sent here to do.
We are do-gooders that understand how markets and marketing work. We can hold space for both mission and margin to help organizations structure themselves for long term sustainability and get their message out to the world.
In the end, if we are to be remembered for one thing, it will be that we gave everything we've got in service to making this world a better place for everyone and everything.
Our roster of industry experts will help ensure your success… and it doesn't hurt that they help us look really smart.
Ready to do something great?
Seriously.  Let's do this.  
Give us a shout, drop us a note or come on down. 
We've got gourmet coffee!