As we turn the corner on Black History Month, we at karmadharma have reflected on our role as strategists and creatives. As a strategic and creative agency, we love the way brands and advertising can move people. In many ways, advertising can have the power to move culture. Advertising can reflect social norms, move social norms, or in some cases normalize certain values, beliefs or behaviours. 
And as much as we love the power of advertising, we must also respect the power it has, and reflect on how we as an industry can use it responsibility.
Sound far-fetched?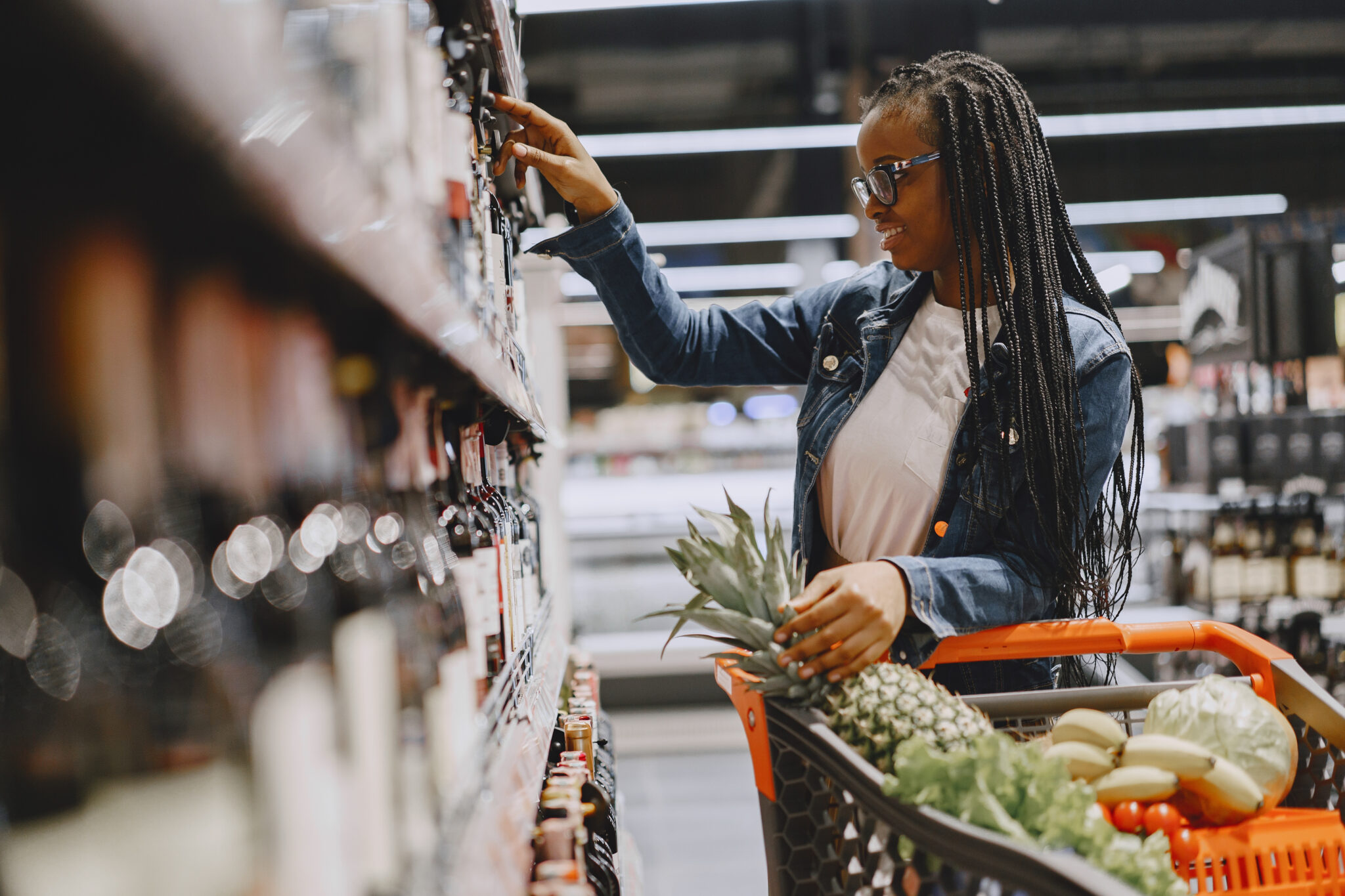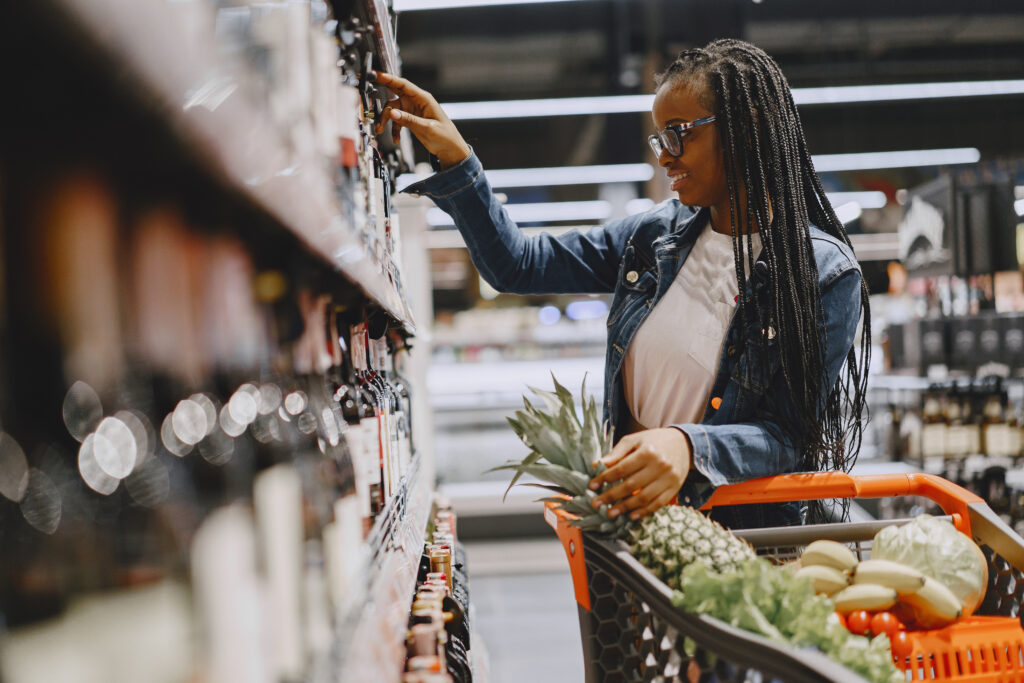 Over the past few years we have seen major brands evolve or completely rebrand amid public pressure that names, symbols and images perpetuate stereotypes.  In a recent example, the Aunt Jemima brand had to completely change their brand identity.  
"We recognize Aunt Jemima's origins are based on a racial stereotype. While work has been done over the years to update the brand in a manner intended to be appropriate and respectful, we realize those changes are not enough." Kristin Kroepfl, vice president and chief marketing officer of Quaker Foods North America.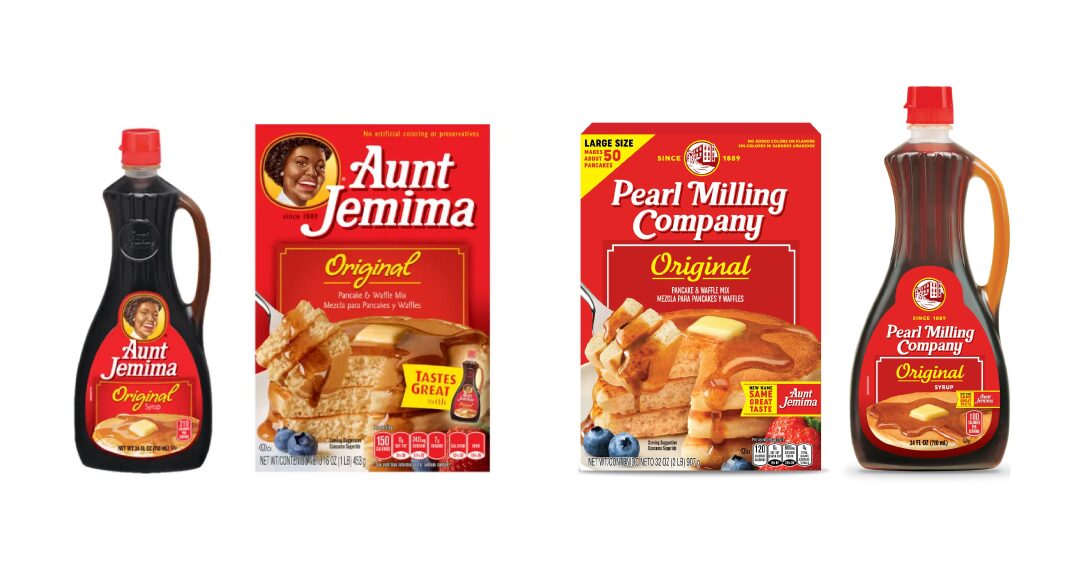 Still not convinced?  Try a few simple searches of people + situations in stock photo banks.   Look for the patterns.  
We did a quick search with the word "beauty":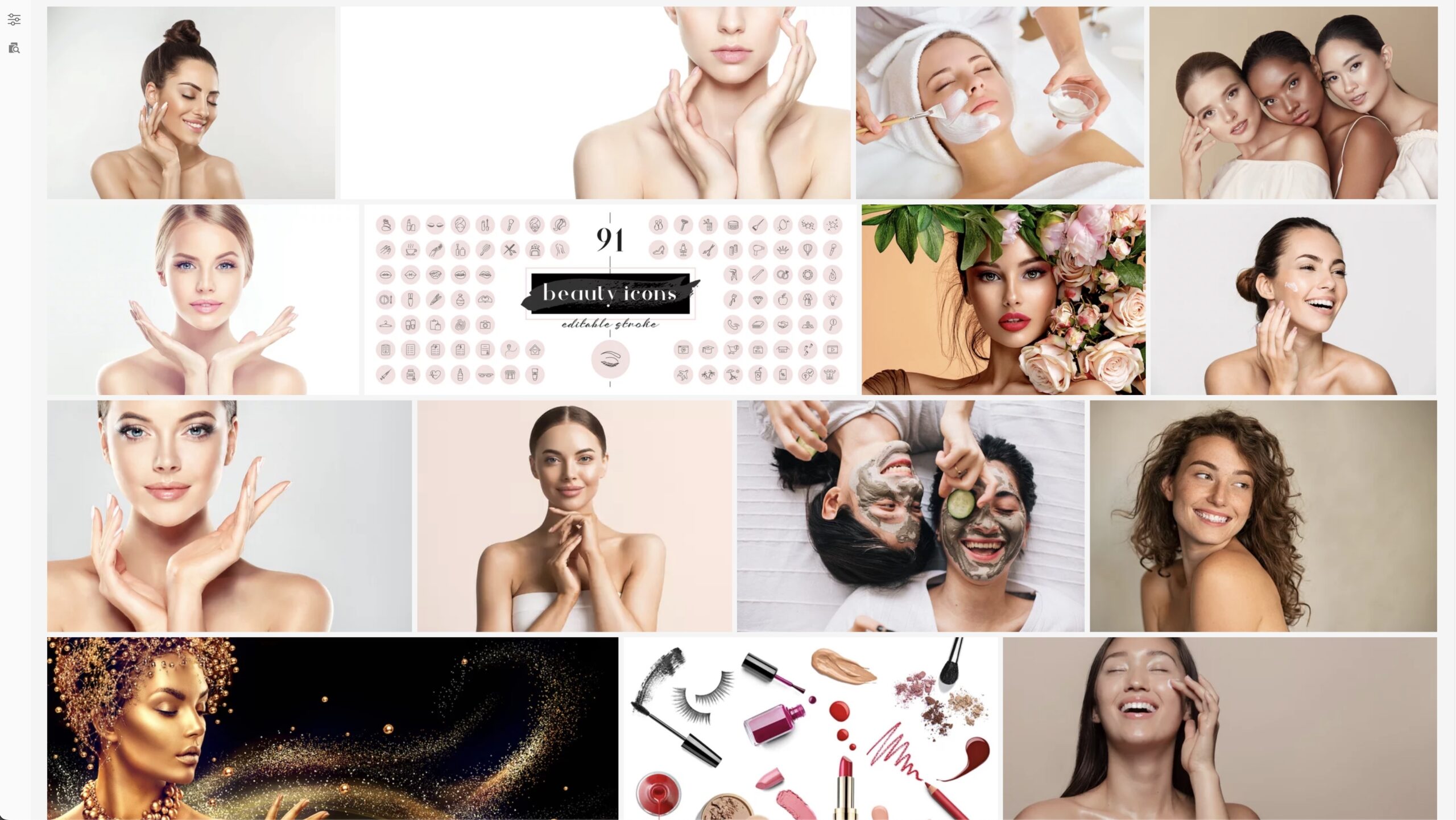 While the negative impact of brand names and logos have been hiding in plain sight – the messages we convey exist in every facet of  how a brand communicates. The way people are cast, the way power is portrayed, and the way heroes and villains are created can be subtle, yet powerful.  
Now, what can karmadharma do in our areas of expertise to support social justice in all aspects of our work? Here are some key things that agencies can do to promote diversity, equity, and inclusion:
Educate and continually coach your team:  Unconscious bias is often ingrained in our thinking and behaviors. It is important to be aware of it, work to overcome it and ensure it is not perpetuated in your work. 

Review your creative briefs: Look at your creative briefs with the right lens to see if they contain any assumptions or stereotypes. From copy to casting, make sure they are inclusive and reflective of the diverse audience you are trying to reach.

Seek feedback from diverse audiences: Testing your advertising with diverse audiences can help you uncover any unconscious biases in your messaging and ensure that it resonates with a wide range of people.

Partnering with organizations and experts: Brands and advertisers can partner with organizations that are working to combat systemic racism. These subject matter experts can help ensure the imagery, tone, language and setting hit the right mark. 

Watch the supply chain:  In addition to what makes the cut for consumers, agencies can ensure that diversity, equity and inclusion are upheld with all partners.  From pre to post production and media buying to media platforms, agencies need to ensure a consistent set of values through their supply chain. 
And so, while we love the power of brands and advertising to move people, we also appreciate and respect the power it has for both good and bad in society.