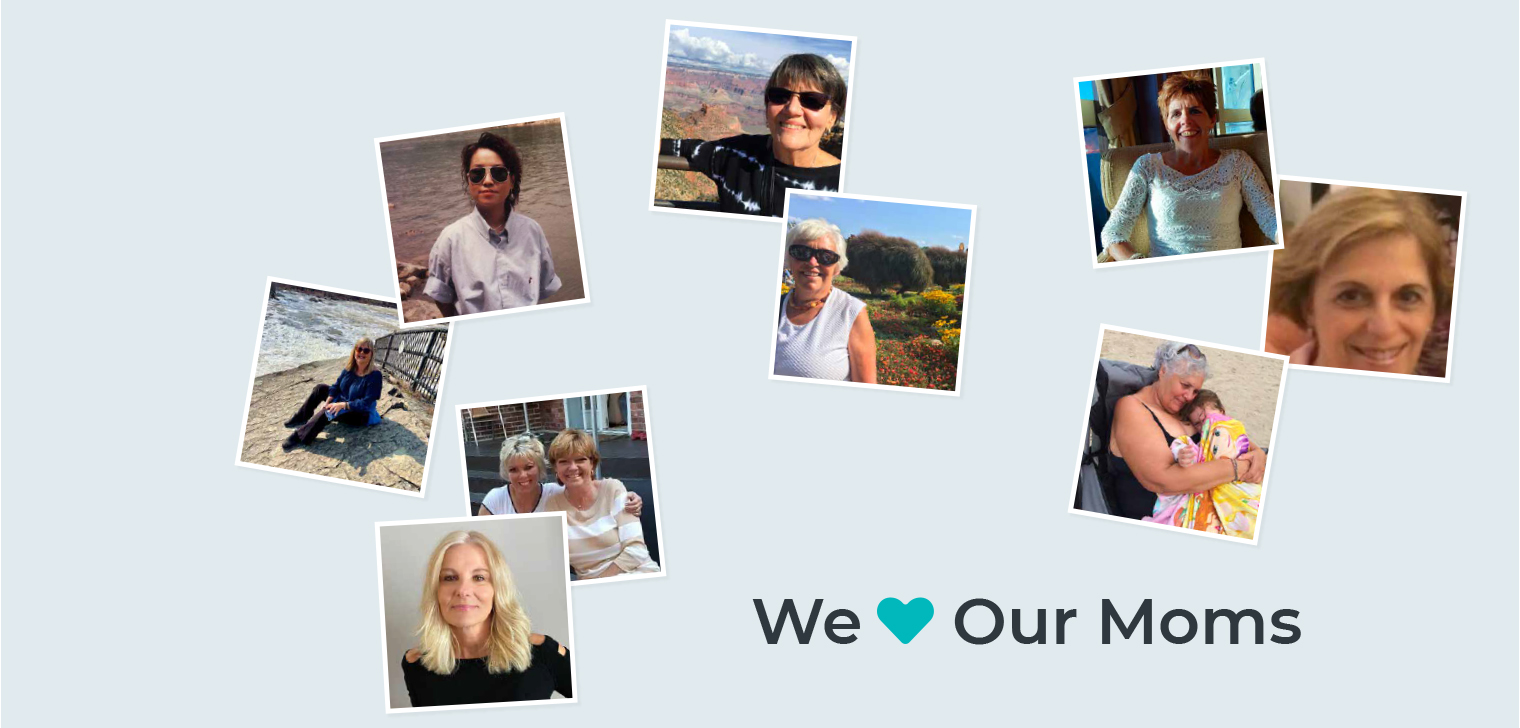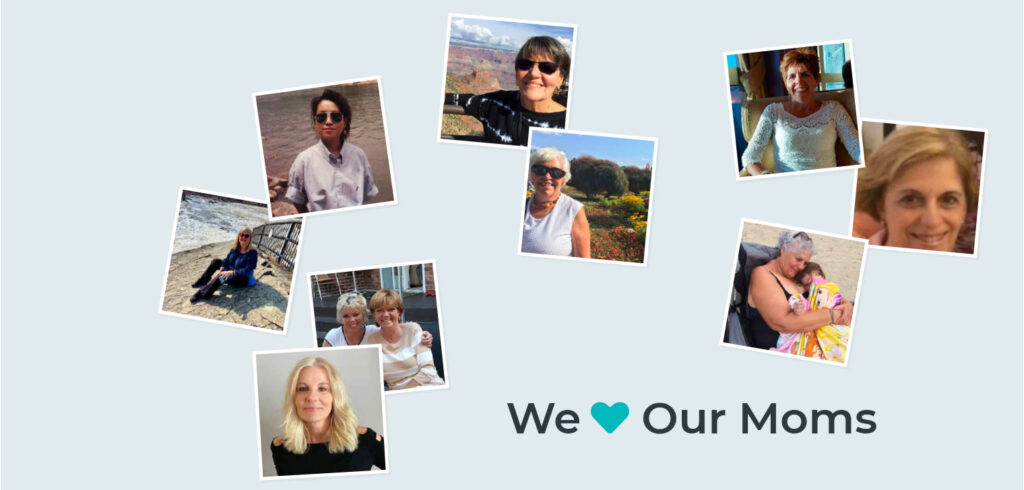 Mother's Day is upon us and as an agency, we wanted to come together and share our gratefulness for everything they have done, an apology for the hard moments we put them through, and appreciation for the things we took for granted. Can you relate? Check out our open letter to Moms, and share it with a deserving Mom.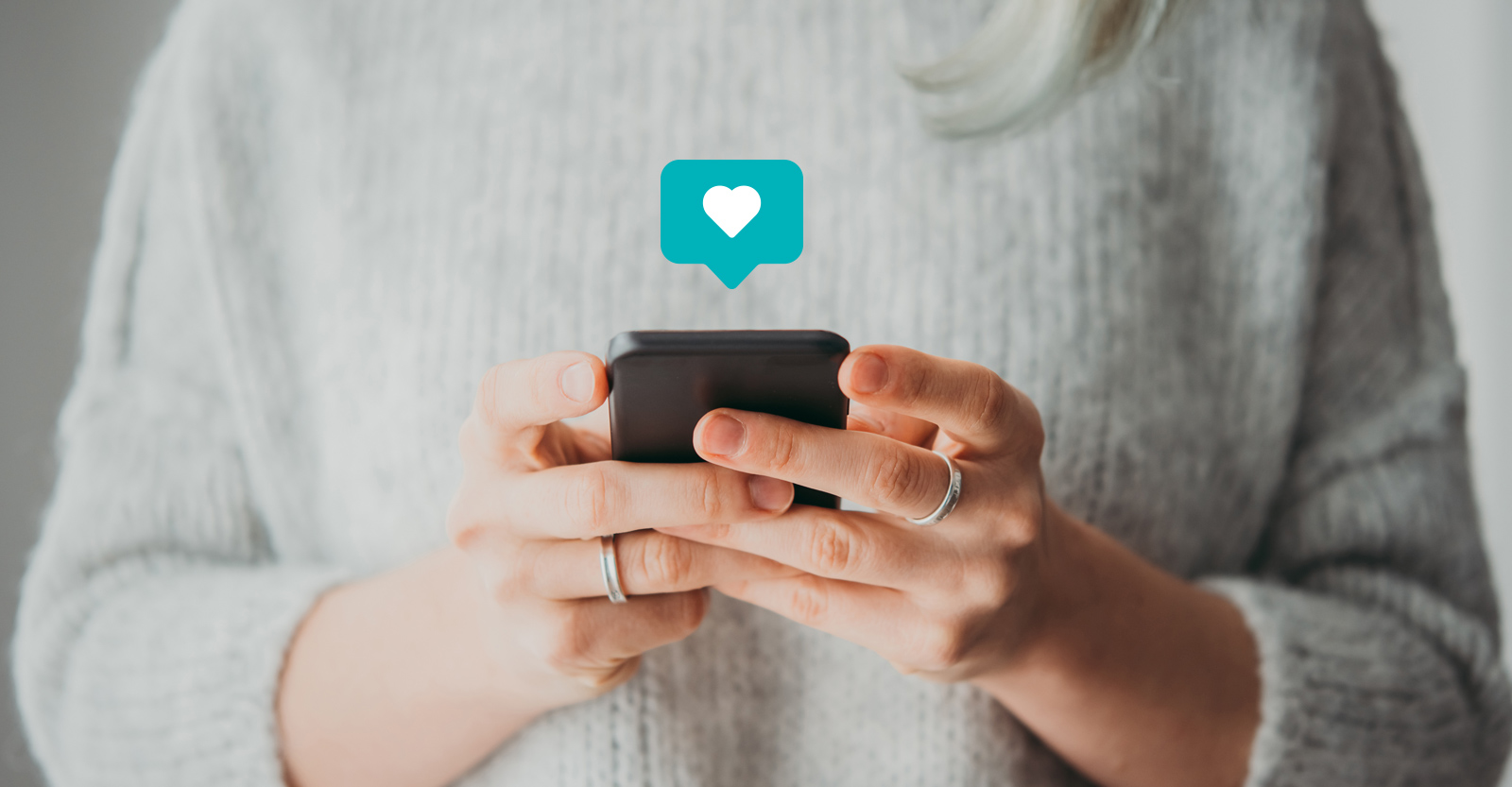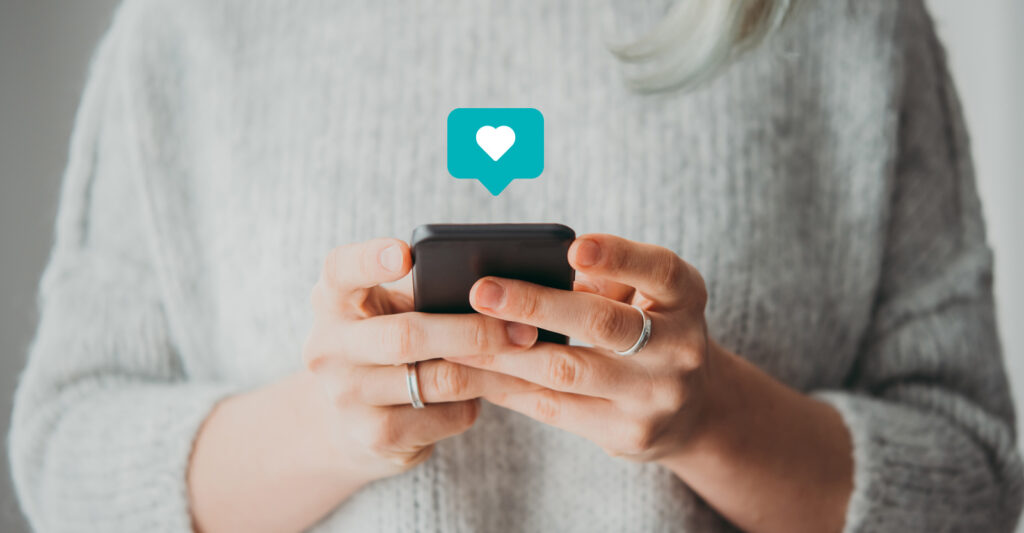 As we adjust to the new reality that the pandemic has set, businesses must adapt their strategies and come up with new creative ways to stay relevant and support the community during this difficult time.
Check out these 5 brands that are stepping up during the COVID-19 Pandemic.